For those who have never been beating before, it is an amazing opportunity to see the English countryside in a way you have never seen it before - and to spend the day with a huge variety of working dogs who all love a cuddle. So here's our guide for what you should wear. 
1. A good quality sports bra 
There's no doubt that beating whether on the grouse or the pheasants is hard work, and it's an essential you're prepared so we'd really reccomend investing in a good
sports bra
like the one shown! There's a massive variety in the market so you're bound to find the right one for you. 
2. A tattersall shirt
Whether you have a big budget for your beating wardrobe or a slightly smaller one you can't go wrong with a tattersall shirt from
Barbour
 (£60+) or from
Rydale
 (£15). They're a flattering fit and the cotton fabric is perfect for keeping you cool throughout the day - and they're very country!
3. Sports Leggings
Some people like to wear jeans for beating, but personally we prefer to wear leggings, they're more flexible which is ideal for getting across the heather and they're easier to remove mud from. 
We'd really recommend investing in a pair of
Nike Pros
, they'll last you for more than one season, they're super flexible and feature dri fit fabric, but most importantly they flatter your natural figure, they don't fall down AND they're not see through! You can find them online for about £25-30 a pair. 
4. A good pair of shoes
Whether you're willing to invest in a pair of full leather walking boots (£220+) which will last you 20 years, or you just want a pair of wellies which are suitable for all occasions (the ones featured will set you back £170) then there are plenty of options for you. We'd really reccommend a pair of
Miendl's
or
Lowa's
if you're on the grouse, because it is a lot of walking and very variable terrain. But you should be fine in a pair of
wellies
if you're on pheseants. 
5. A good fleece
There's nothing worse than being cold when you're exposed to the elements (except being cold and wet) so we'd really suggest investing in a good fleece because you will never appreciate anything more! We really like the Double Pile Fleece from
Rab
 because it's windproof and mega warm, but still breathable. Of course you could go with the standard
Schoffel
. The Rab fleece, or similar from the likes of Berghaus will set you back less than £70 whereas the Schoffel is £129-160.
6. Some waterproof kit (coat and over trousers)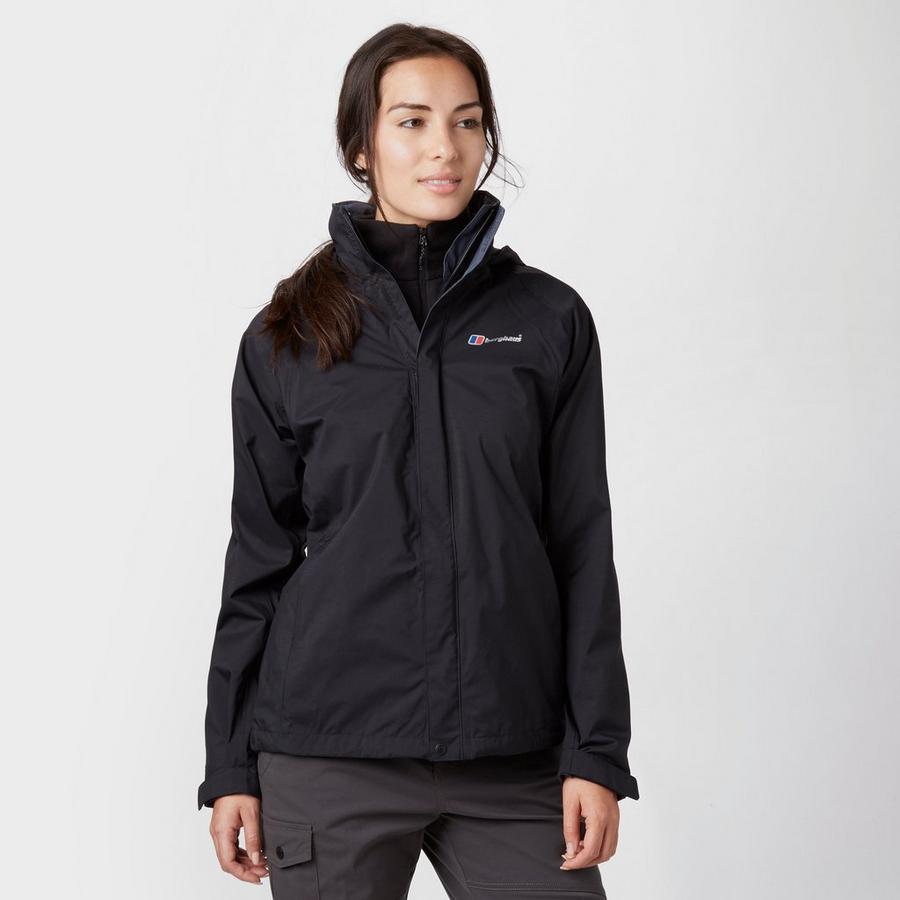 A good waterproof will cost you about £80 - but is an essential wardrobe item anyway, and a pair of waterpoof overtrousers will cost you £30 if you shop around. While not very flattering you'll appreciate a pair of overtrousers when you're in torrential rain and you're still dry - everyone wears them so you won't be the odd one out. We love the
Berghaus
range because if you do shop around there are some great deals to be had and they're a really good quality product.
7. You're not comeplete without a hat to keep your ears warm when it's howling a gale.
We LOVE and we have the
Schoffel Tenies
hat, it's on trend comes in a variety of colours and it's practical. It'll set you back £35 but it's worth it for the extra fleece lining around your ears and the snug fit to your head - and the fur pom pom is fake. 
So there you have it, that's what we would (and do) wear beating so you definitely can't go wrong! If you get the chance to do it, do it,  because it's only there for 3 months of the year and you'll meet some really great people and see places you would never have seen other wise. 
Yours,